THE NANCY ANDERSON FIT
APP IS HERE!

Access all nutrition programs & every challenge for our lowest price ever!
FINALLY! One source for all your nutrition programs, fitness, supplements, coaching and best-in-class community!
Access EVERY program and challenge for $20 USD per month!
WITH THE NAF APP, YOU'LL GET ABSOLUTELY EVERYTHING YOU NEED TO CREATE SIMPLE, SUSTAINABLE RESULTS!
All our programs are built on science-based protocols to help you reduce inflammation, lean out & get you feeling your best!
All NAF nutrition programs:
30 Day Slim Down (course)

21 Day TRE Fasting (course)

10 Day Detox (course)

Meet Your Macros (Online Course)
Do you thrive with community support & expert coaching to keep you accountable?
We host monthly 10 or 30 day nutrition challenges. Our coaches will guide you through the protocols day by day to achieve fast results!
Our expert trainers are programming FUN, effective strength workouts, new each month, to help maximize your results, and your health! Get the exact workouts Nancy uses in the gym.
🚧 COMING SOON 🚧
Access to our customized recommendation of supplements your body needs to get you feeling your best & seeing optimal results.
---
ACCESS ALL OF THE BEST-SELLING, MOST EFFECTIVE NUTRITION PROGRAMS!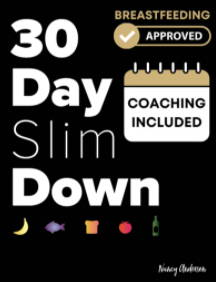 A unique fat-burning meal plan that lays out your exact meals and snacks for 30 days, through delicious, easy to follow recipes the whole family will love! Reset metabolism, drop inflammation, repair and heal your gut with this best selling program!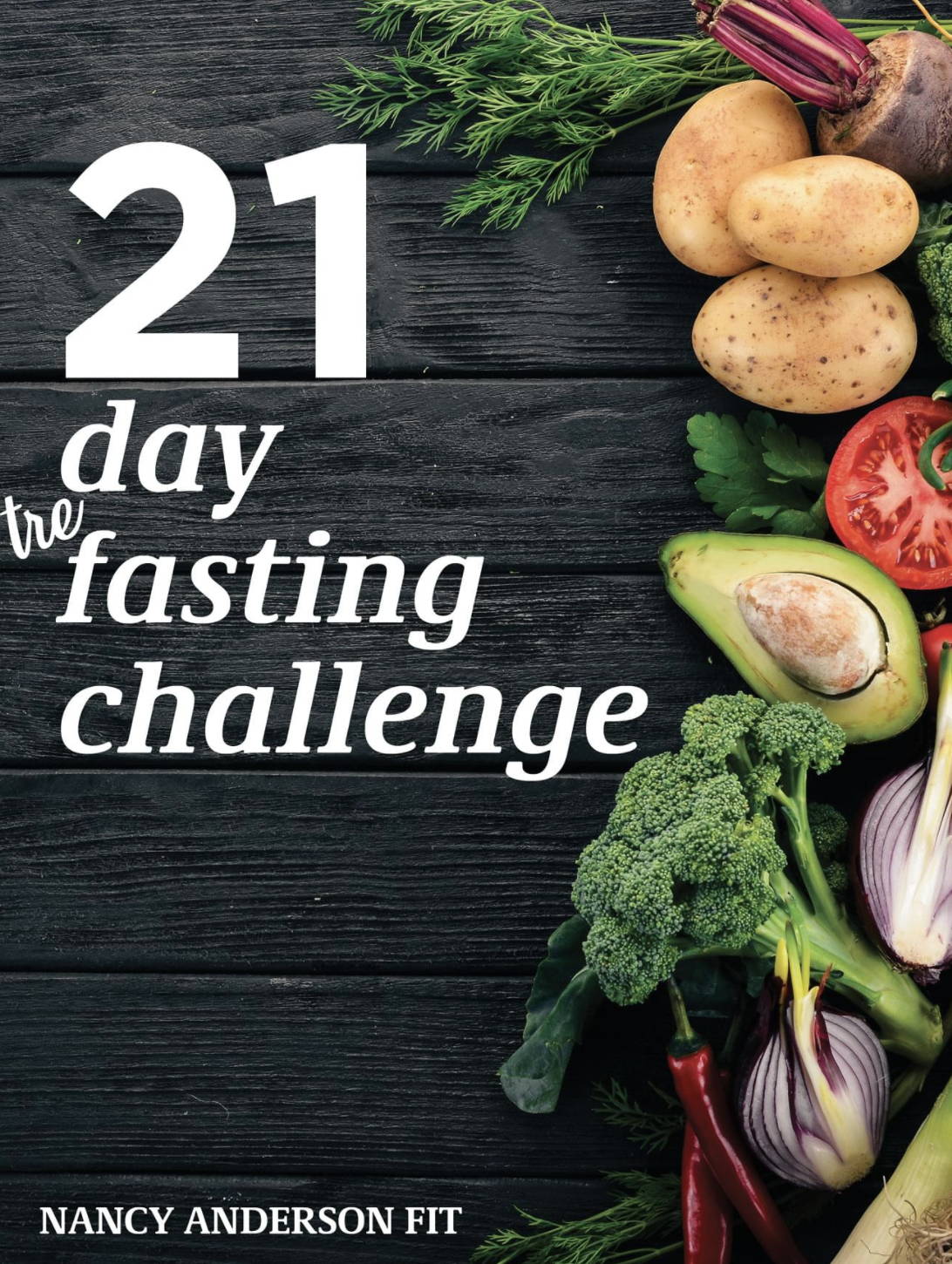 This 21 Day Program will teach you how use optimal TRE (time restricted eating) fasting protocols plus high and low carb cycling, along with specific macro placement for quick results. Learn how to modify it based on your specific body, lifestyle & goals!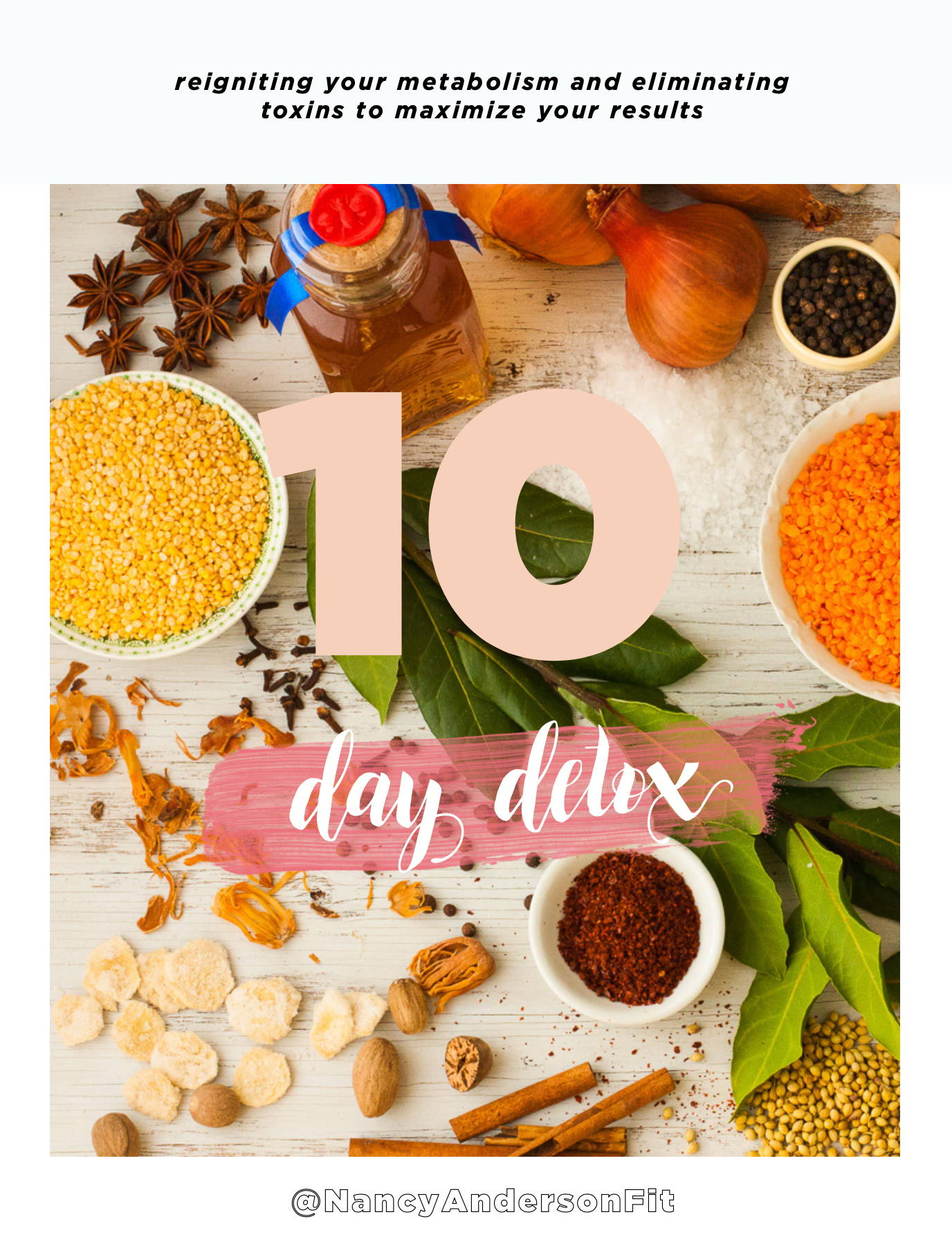 An aggressive, fat-burning meal plan specifically designed to make big changes in just 10 days. Follow signature macro placement combined with strategically placed antioxidants, spices, and nutrients to make big changes for an upcoming event or a body reset.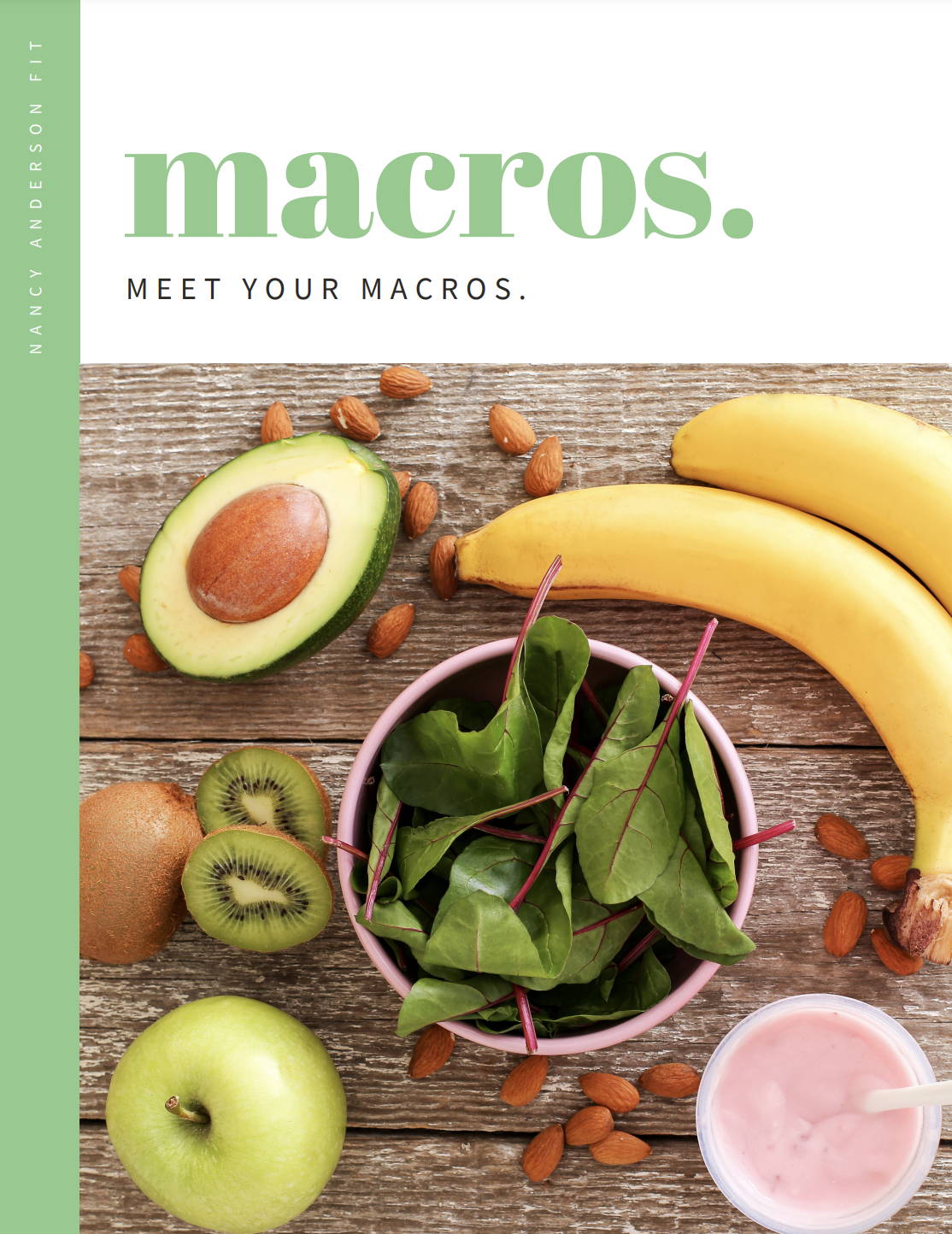 Our lifestyle nutrition course! Learn all the research and proof behind the protocols we use in all of our plans. This enables you to get & stay lean year around, and be the expert of managing your own nutrition.
Learn how to:
Calculate, log, and understand

your

macros

Carb cycle for fat loss

How to repair

your

gut

Fasting protocols (optional)

Restart & optimize

your

metabolism and hormones

---
✔️ 30 Day Slim Down online course [$60 VALUE!]
✔️ 21 Day TRE Fasting online course [$60 VALUE!]
✔️ 10 Day Detox online course [$50 VALUE!]
✔️ Meet Your Macros 10+hrs of on demand nutrition video lessons! [$100 VALUE!]
✔️ Unlimited Challenge Access join any of our nutrition challenges for extra accountability, support and guidance!
✔️ Unlimited Private Community Access with Expert Coaching
✔️ FREE Bonus Workouts new workouts programmed each month by our expert trainers [$150 VALUE]
*THAT'S OVER A $420 VALUE ALL FOR JUST $140, WHEN YOU REGISTER TODAY!*
We wanted to make sure this program is feasible & affordable for EVERYONE which is why we've priced it so incredibly low.
OUR NUTRITION
SUCCESS STORIES!

---
Don't just take our word for it...
Thousands of men & women across the globe have achieved incredible, sustainable results with our
signature nutrition protocols.
YOU CAN TOO!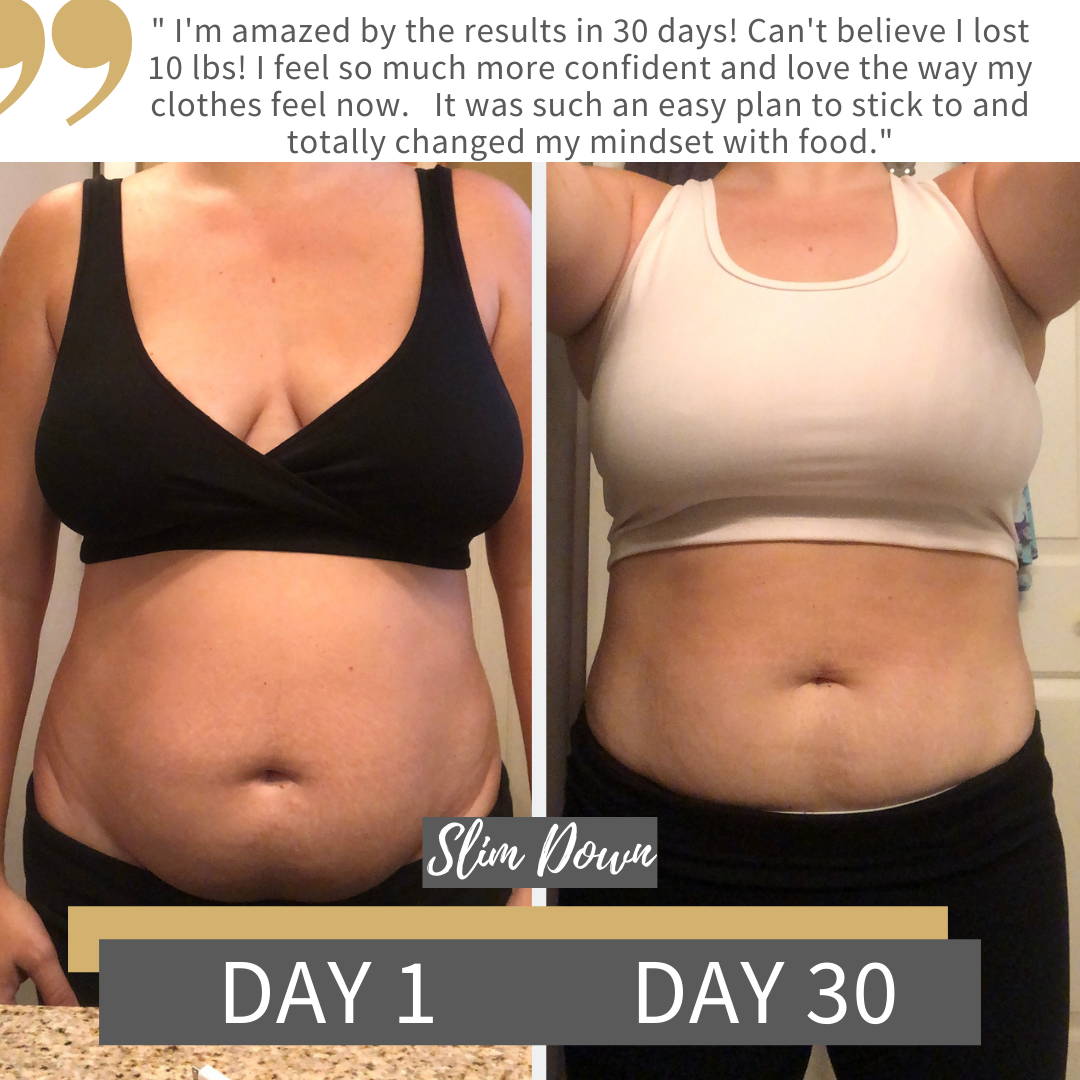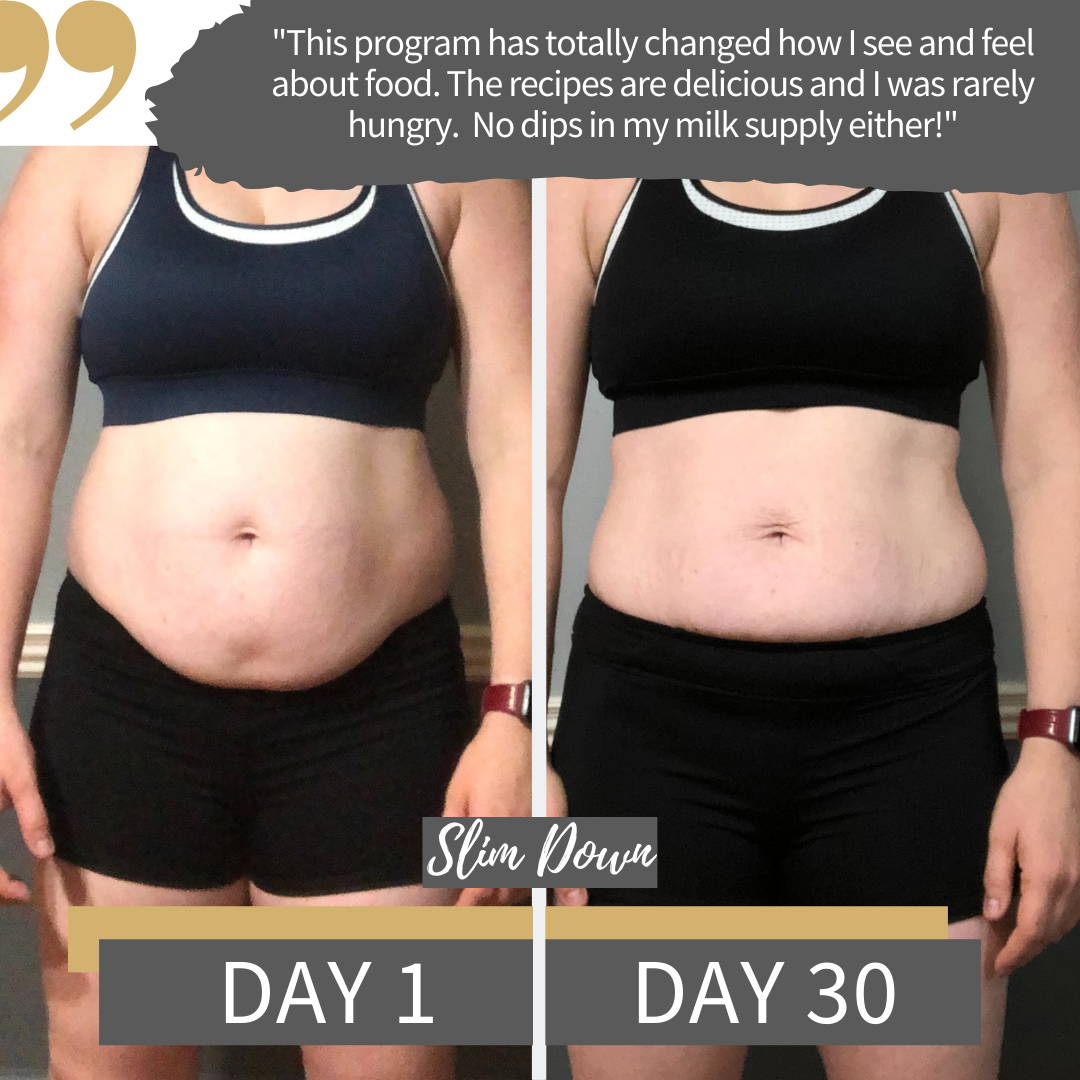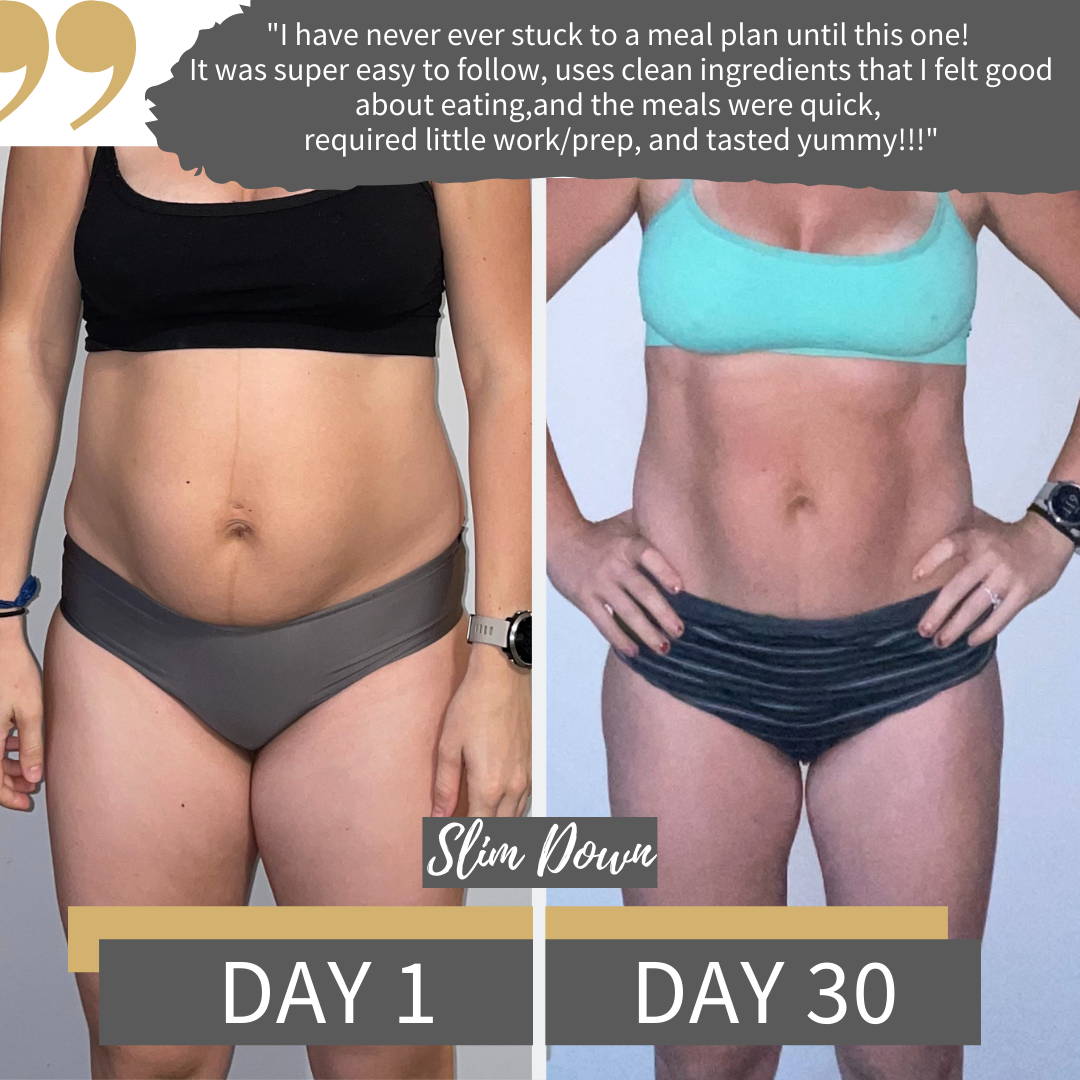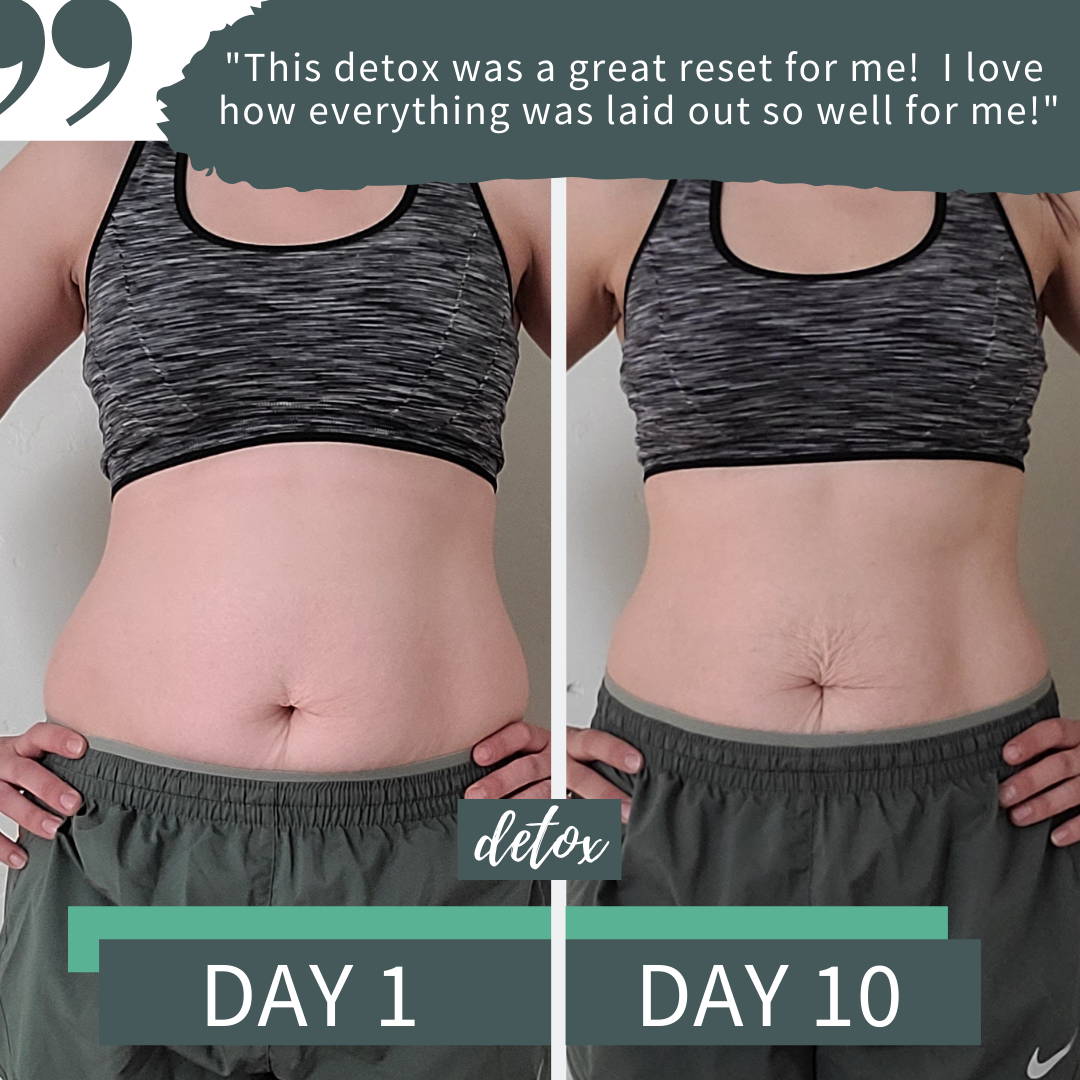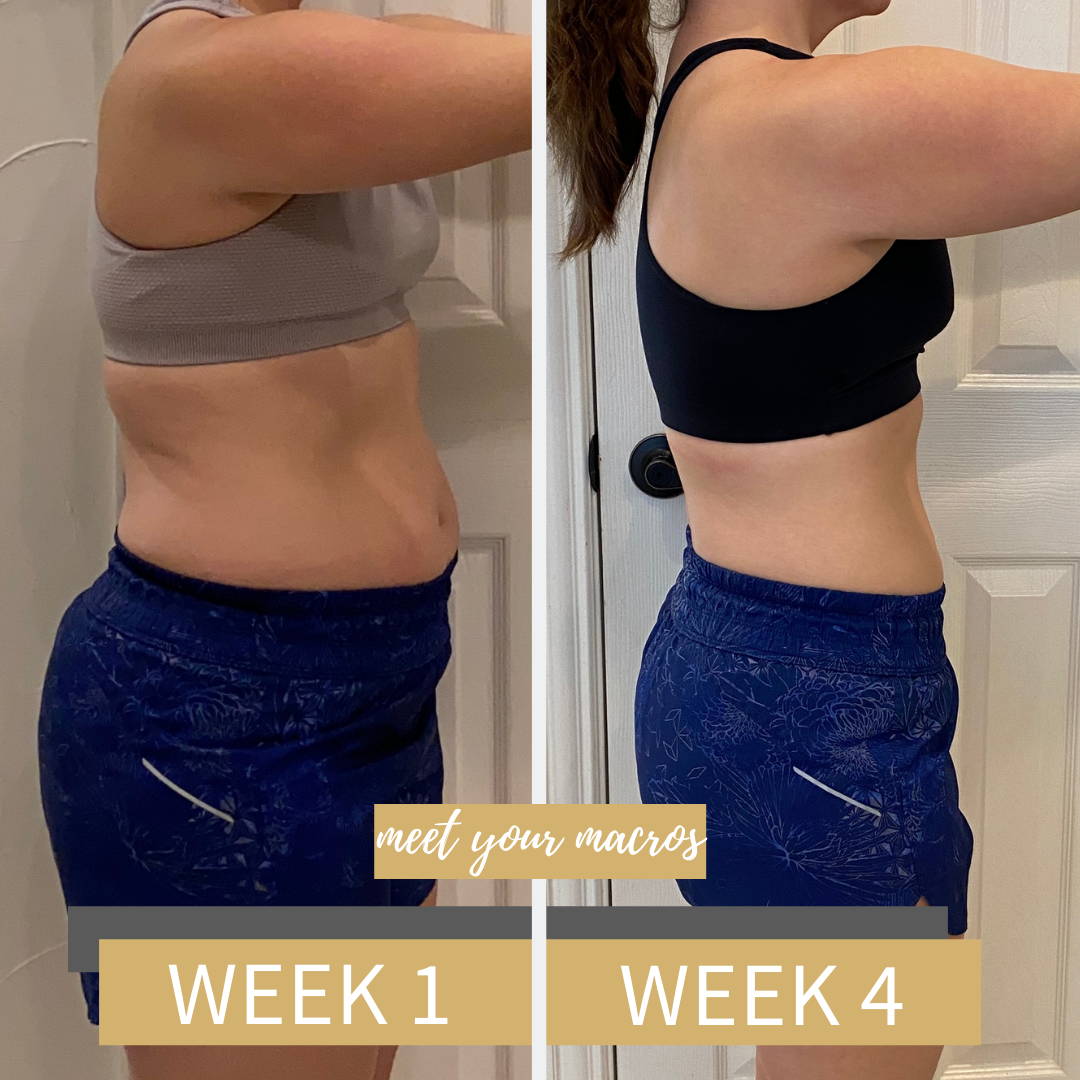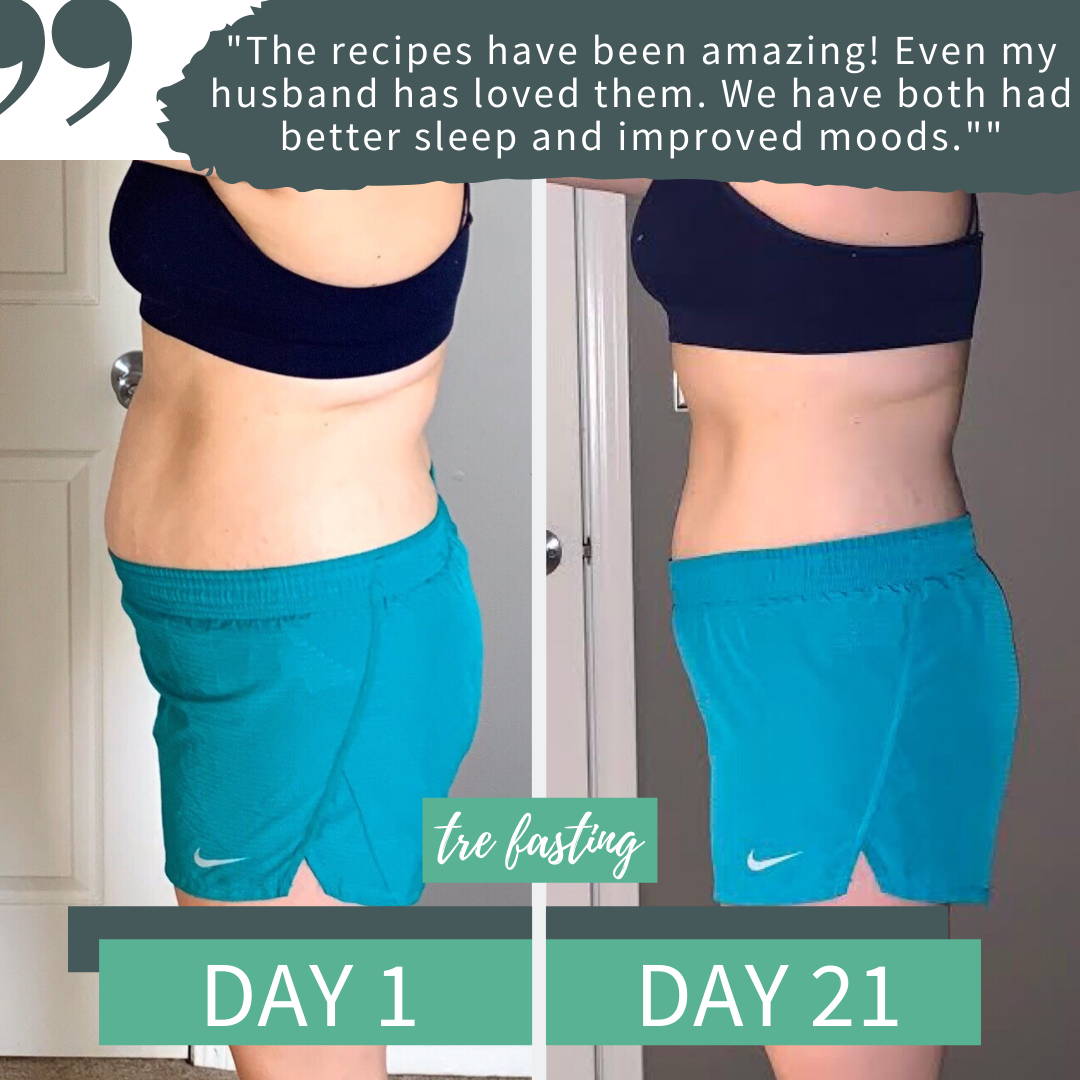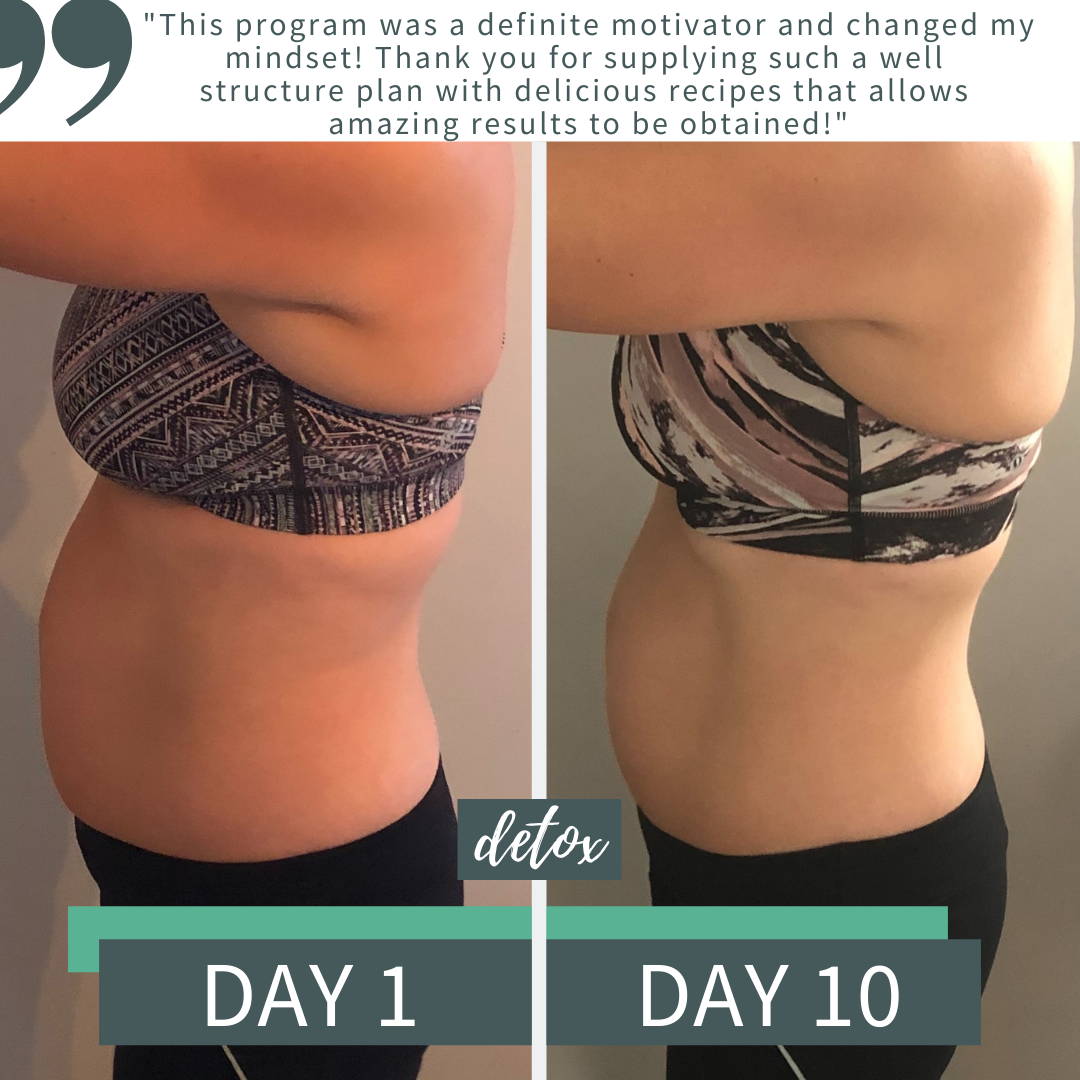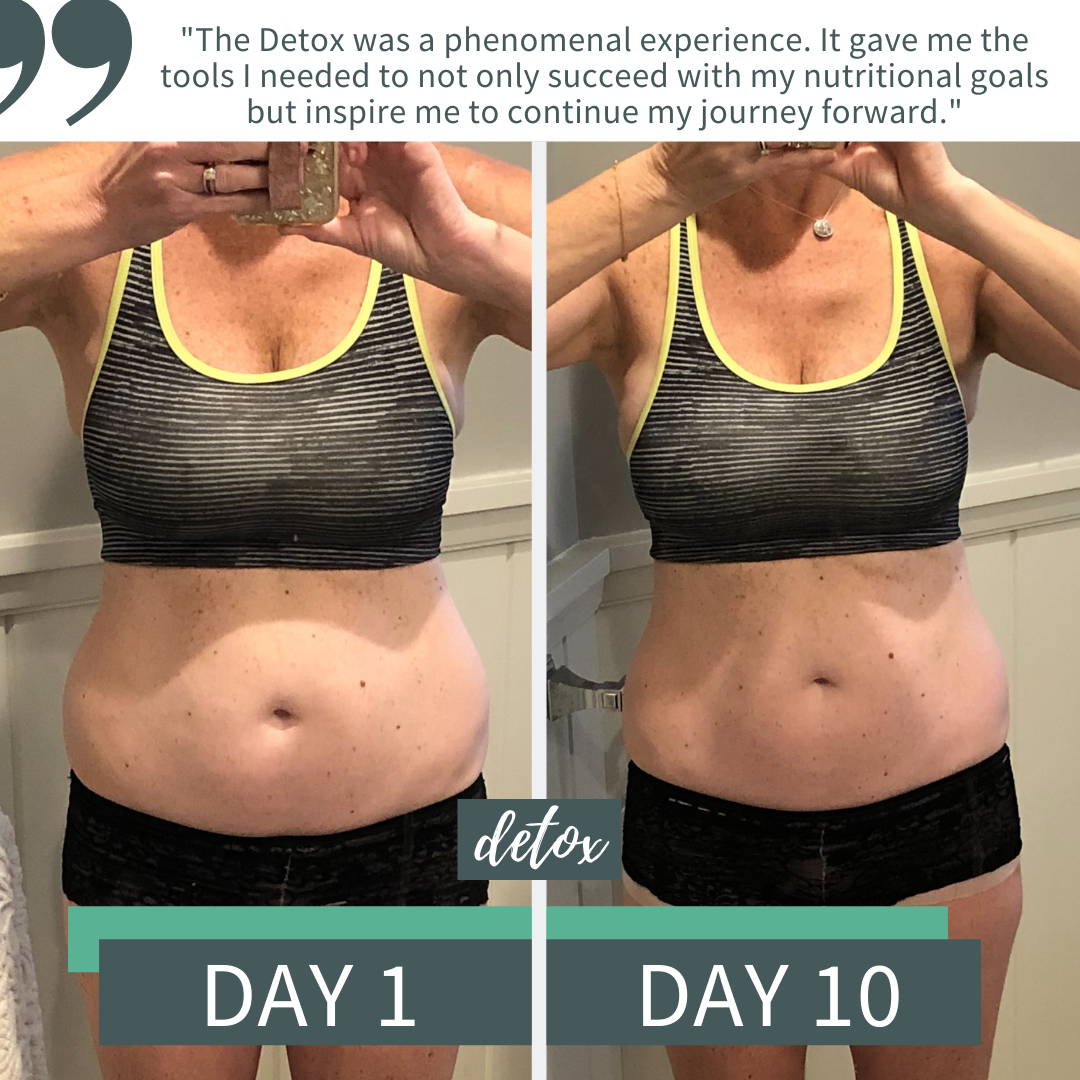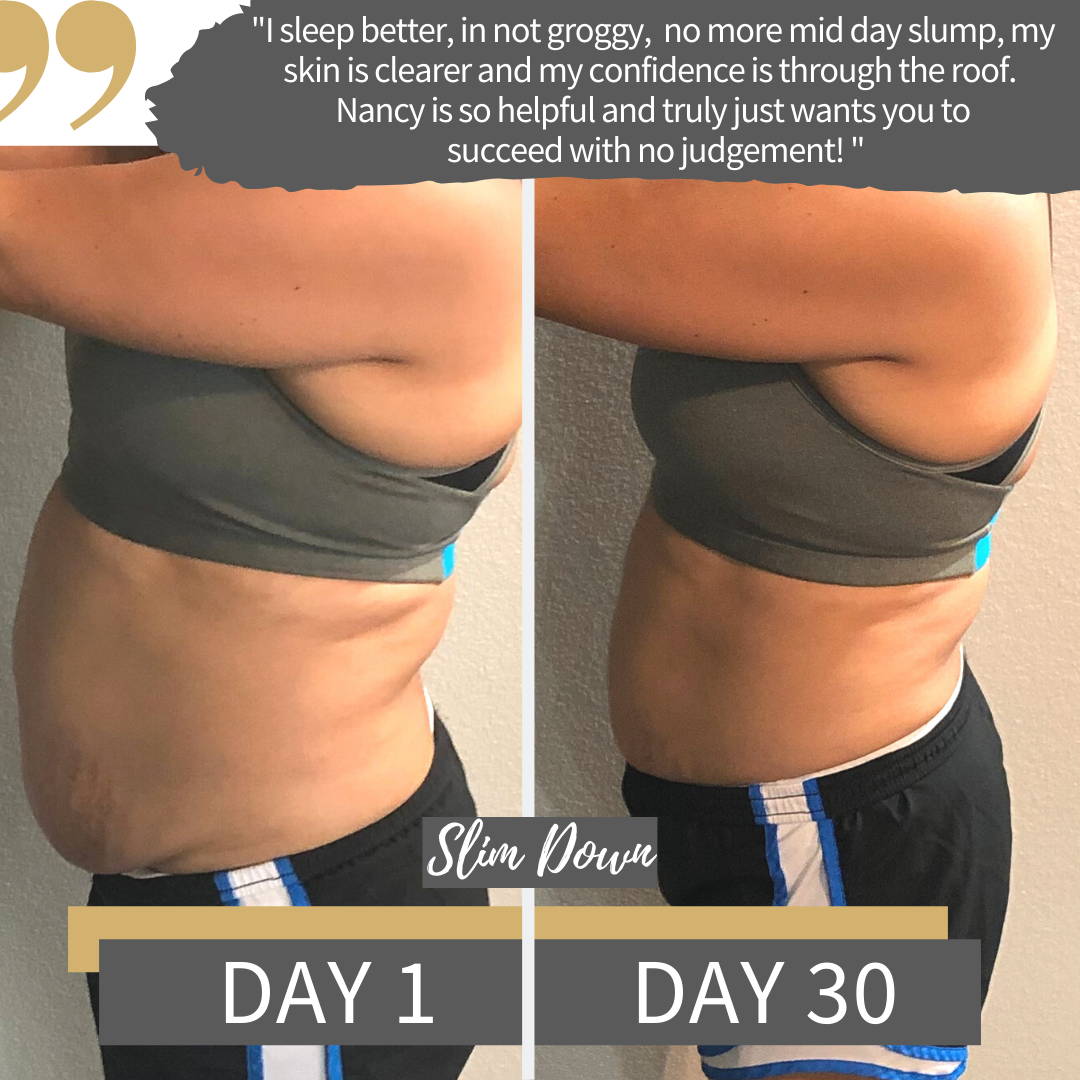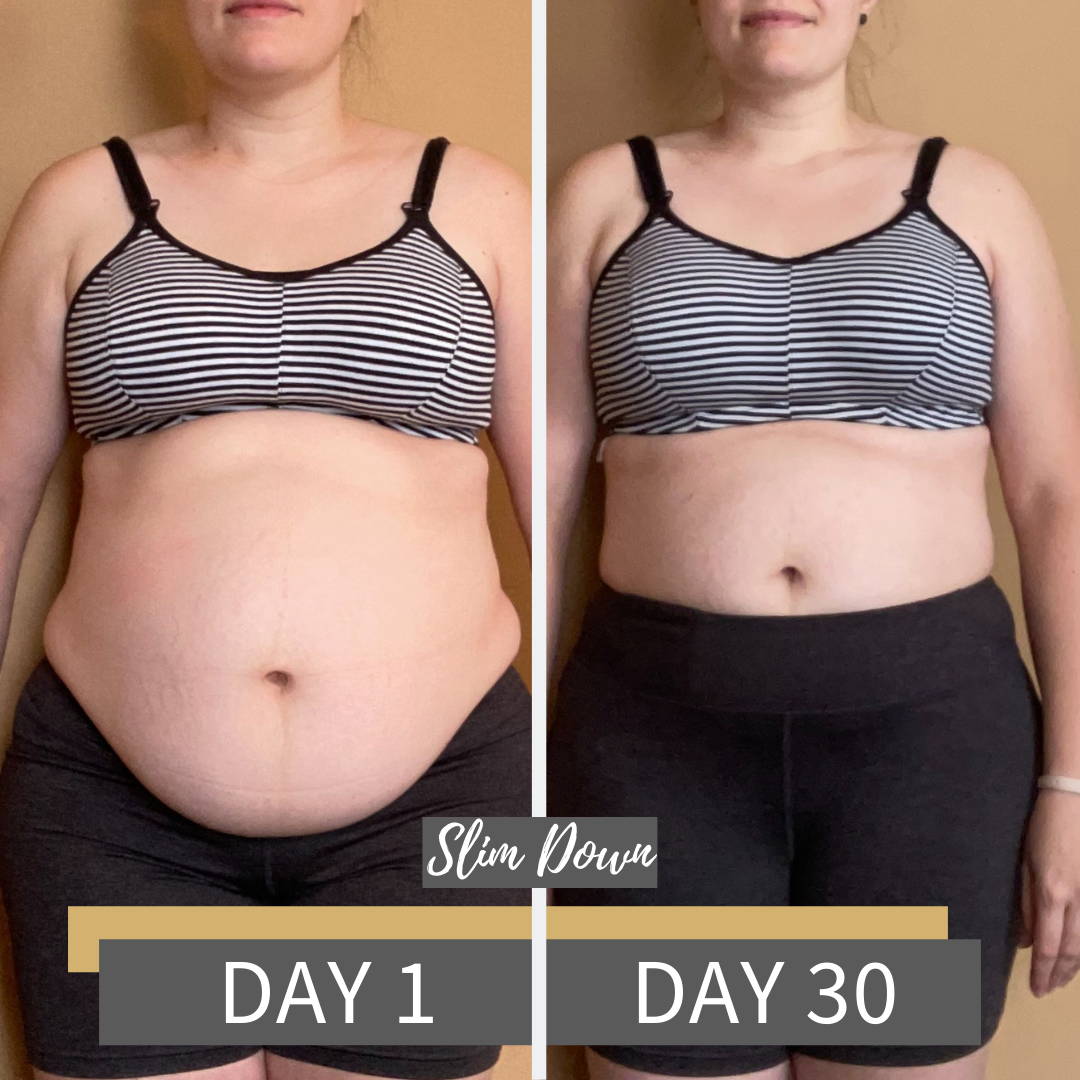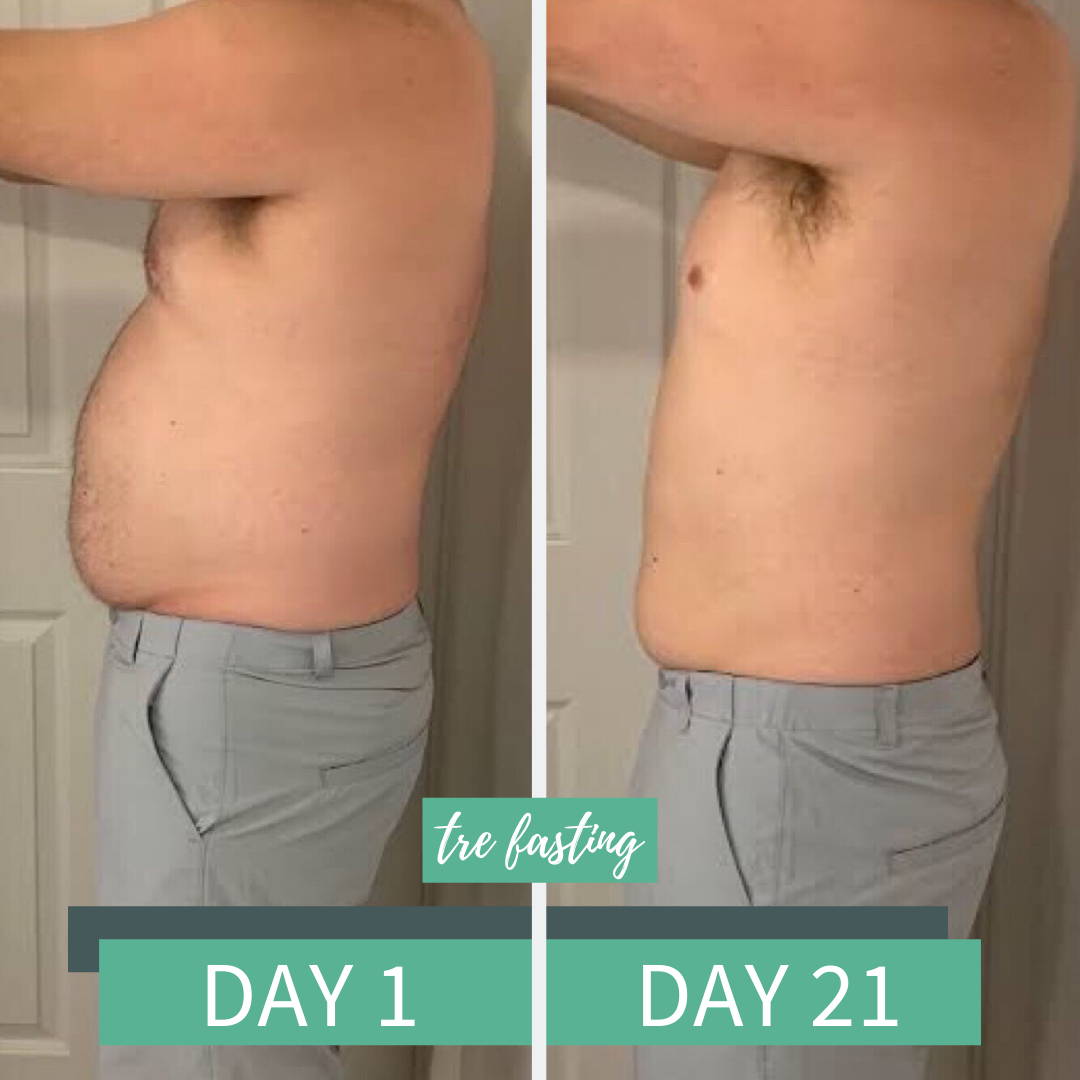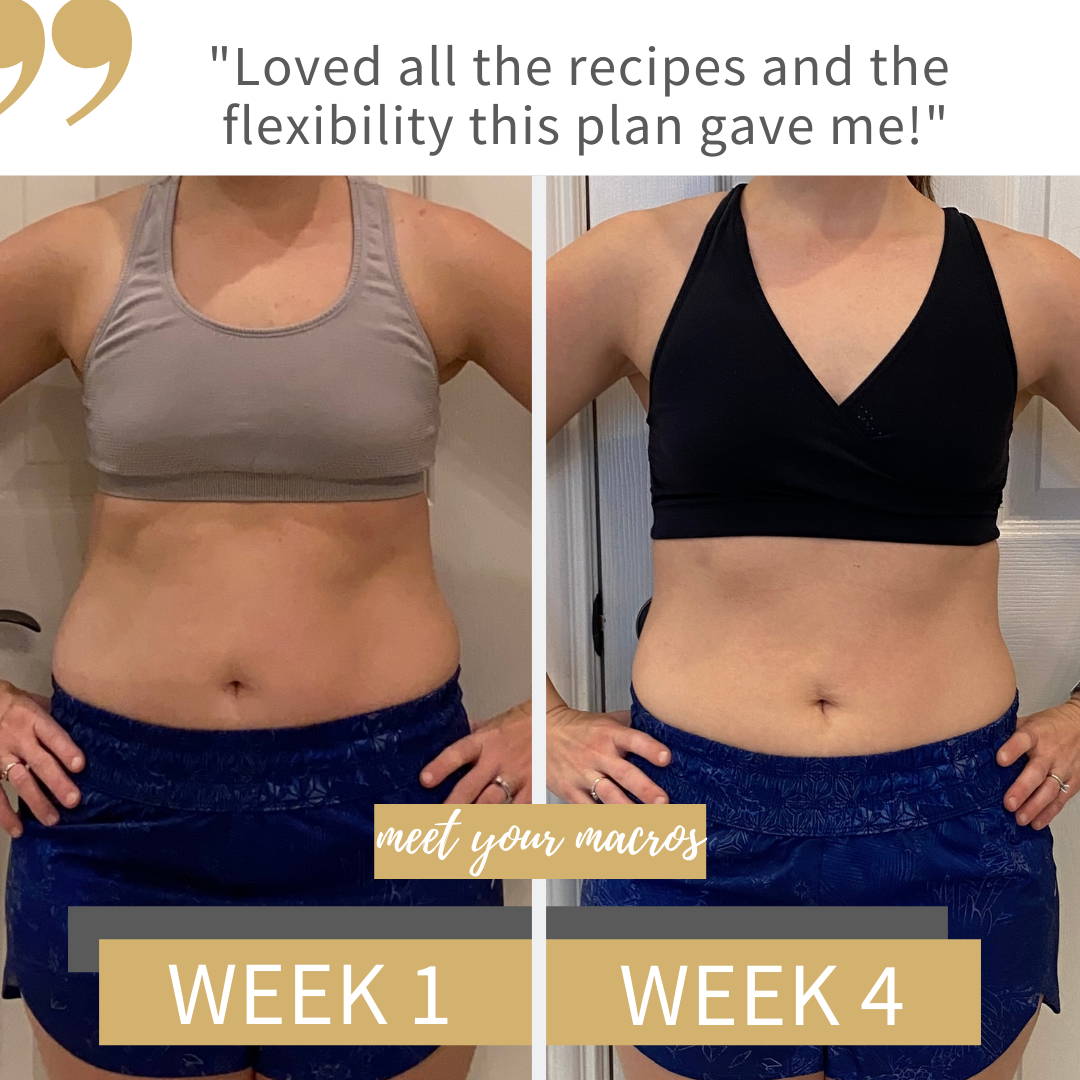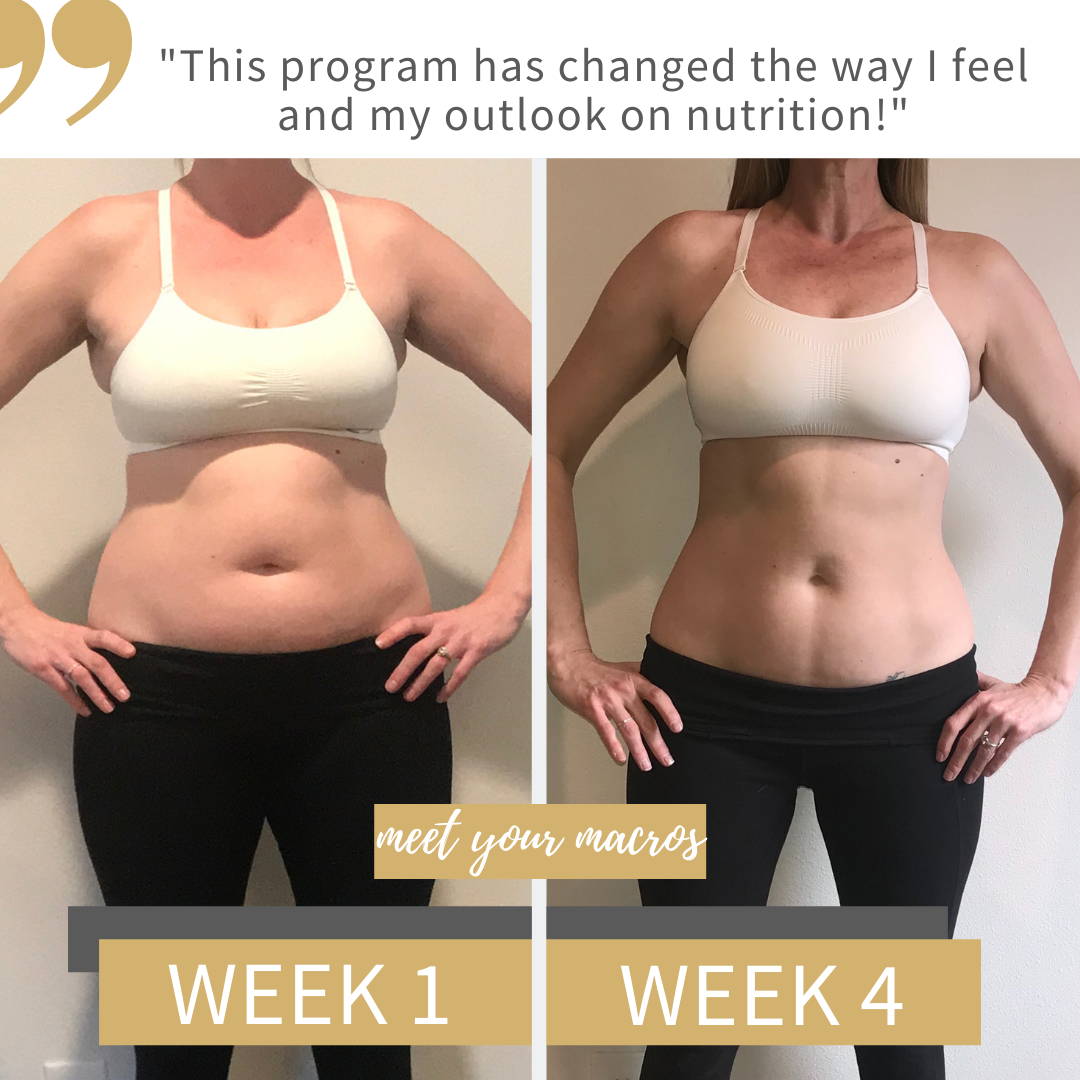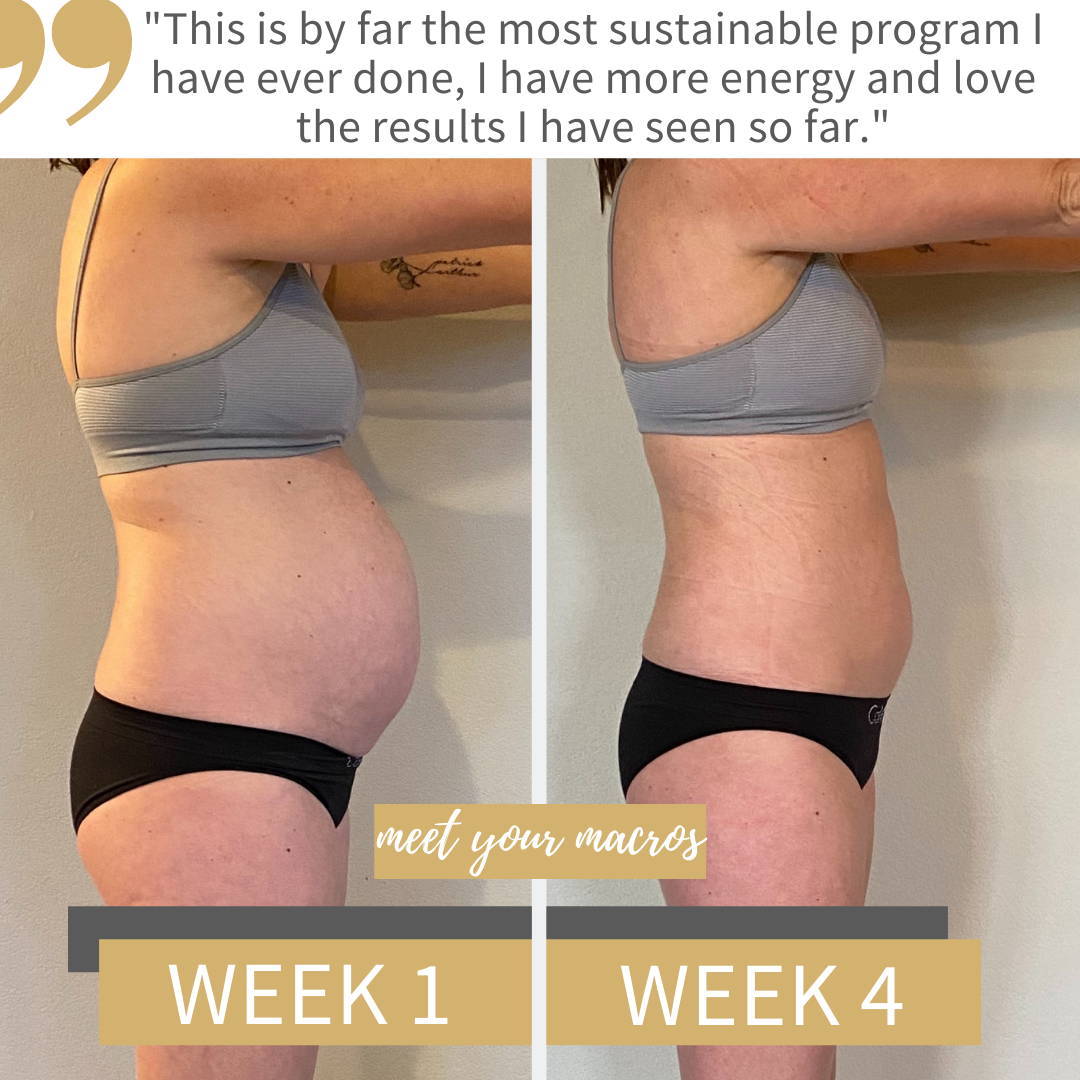 FREQUENTLY ASKED QUESTIONS:
We get questions about our nutrition programs every day. Here are answers to some of the most common ones to help you decide if this app is right for you!
1. ARE THE NUTRITION PLANS OK TO DO WHILE BREASTFEEDING?
✅ Slim Down: Yes! Many breastfeeding Mom's have participated in the Slim Down and have been able to lose weight without losing milk supply. Nancy recommends waiting 4-6 weeks post delivery for milk to come in and be well established before starting any diet program. Once milk has been established, the Slim Down is safe and very effective for breastfeeding Mom's.
✅ Meet Your Macros: Yes! There's an entire nutrition lesson on Breastfeeding with specific guidelines for you to implement!
❌ The 10 Day Detox and 21 Day TRE are NOT recommended for breastfeeding Mom's as these plans are slightly more aggressive.
2. ARE THE NUTRITION PLANS VEGAN OR VEGETARIAN FRIENDLY?
The non meat options for the plans are tempeh, tofu, vegan protein powder, eggs, and fish/seafood. If you include these options in your diet, then you will be able to adapt the recipes in the plans using these protein options.
3. I AM ALLERGIC TO "X" OR I AM A PICKY EATER, WILL THE NUTRITION PLANS STILL WORK FOR ME?
Yes! With the Master Menu of approved ingredients, you can swap out the ingredients that you are allergic to or just don't like, for something that better suits your needs.
4. CAN I DO THESE PLANS IF I'M CURRENTLY PREGNANT?
Unfortunately, these nutrition plans are NOT recommended for pregnancy as we don't want to restrict calories or implement some of the protocols that we do in these plans. HOWEVER, we would love to have you join us at Move Your Bump (www.moveyourbump.mom) if you are interested in pregnancy safe meal plans and workouts. We hold monthly BumpCamp workout challenges over there, and you have access to our pre/postnatal coaches to help you with any questions or modifications to the workouts as needed!
Which brings me to
my biggest question...
What are

YOU

waiting for?!
I built this

app because EVERYONE deserves to feel like 'home' in their own body, and I want to teach and support you while we accomplish this together.
To some, that has very little to do with 'looks,' and for others it has a lot to do with it. Neither is wrong.
EVERYONE is entitled to achieving and living their life as their best version of themselves!
My team and I and our amazing science based programs are here to
help you do just that!